Our Mission
Our mission at Kids of Harmony is to nurture the lives of young children both spiritually and academically while promoting growth in character and education in a loving, safe, structured, challenging, goal-oriented, age-appropriate atmosphere. It is our desire to see young lives expanded and bettered during these young years of their lives and to see them develop to become persons of discipline and character.
Our Staff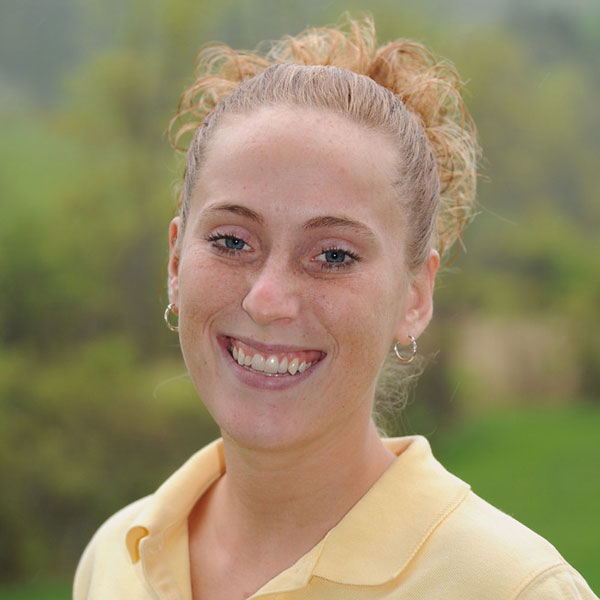 Rebekah Anderson-Rowe
Director
Rebekah Anderson-Rowe
Director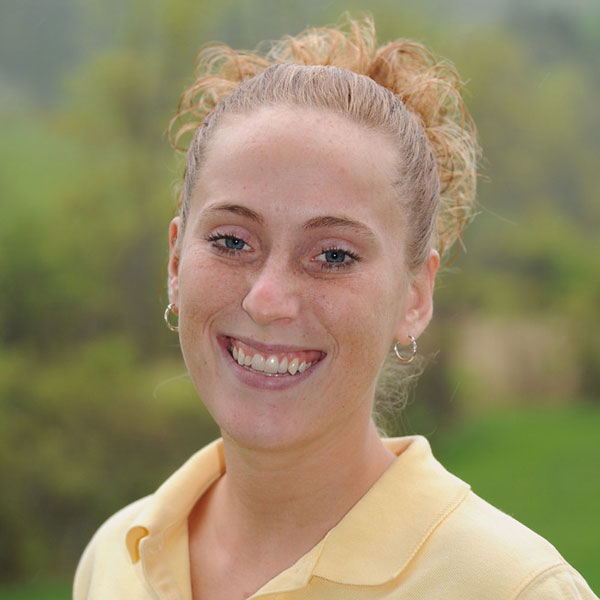 Email: rebekah@kidsofharmony.com
Phone: (304) 207-0543
Education:
Appalachian Bible College - Bachelor of Arts 2004 - Bible/Music
Marshall University - Master of Arts in Teaching 2006 - Music Education PK-Adult
Experience:
Private violin/piano Instructor: 12 years
School of Harmony Music Instructor (violin/piano): 6 years
In home child caregiver: 7 years
Our Location
Kids of Harmony is conveniently located off Rte. 19 in Beaver, WV serving the greater Beckley area. Our classrooms are located in the School of Harmony Complex (former Shady Spring Jr. High School).
Address:
Kids of Harmony Preschool
159 Granby Circle
Beaver, WV 25813
Phone:
304-207-0543
Email:
Hours:
8:15am-3:30pm Mon-Fri